Ares
Sleeve wrapper bundler machines
Uses two reels of film that transversally seal, obtaining a shrinked bag around the product. The bag, on the side, can be left open or sealed thanks to the double side sealers (4-seal machine). Our sleeve wrapper bundler machines, which are robust and solid and accessible, can be automatic, semi-automatic, in line at 90° and useful for wrapping single products or multipacks, such as bottles, tins, cans. Excellent for random packaging of products in different measurements. Available in various sizes, with or without a seal bar (sleeve wrapper bundler with film launch).
Click on the active point for more information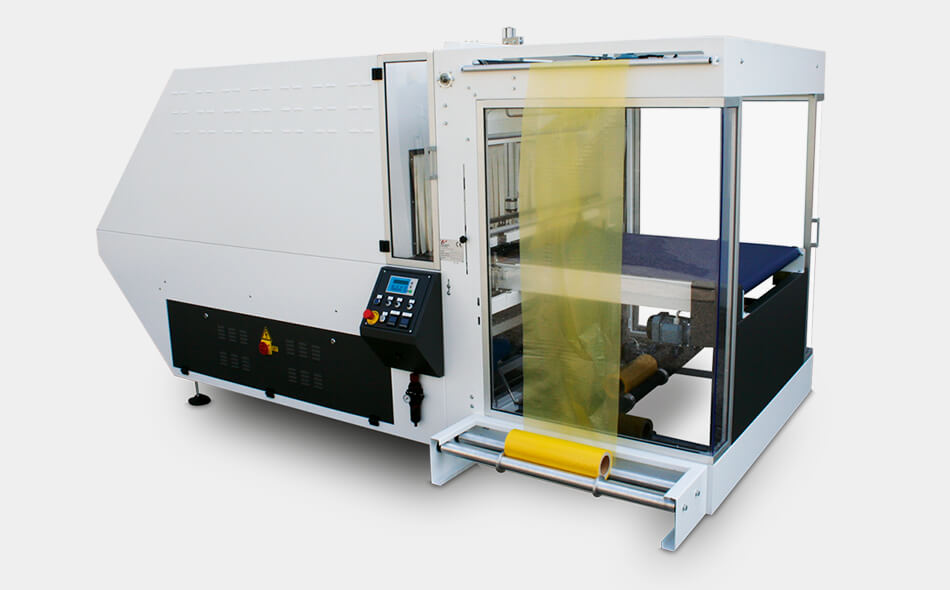 Always double chamber tunnel with double fan for cooling the metal conveyor mesh.
Same ISO CERTIFIED components used for the entire range of machines. Siemens panel for simple set-up.
Compact and robust line for simple use. Siemens keypad.
Standard, non-pneumatic, motorized bar. Reinforced belts available as an optional for heavy or light products, based on needs.
Both reel dispenser units are positioned low for easy reel changes. NO LIFTING.
Sleeve wrapper bundler machines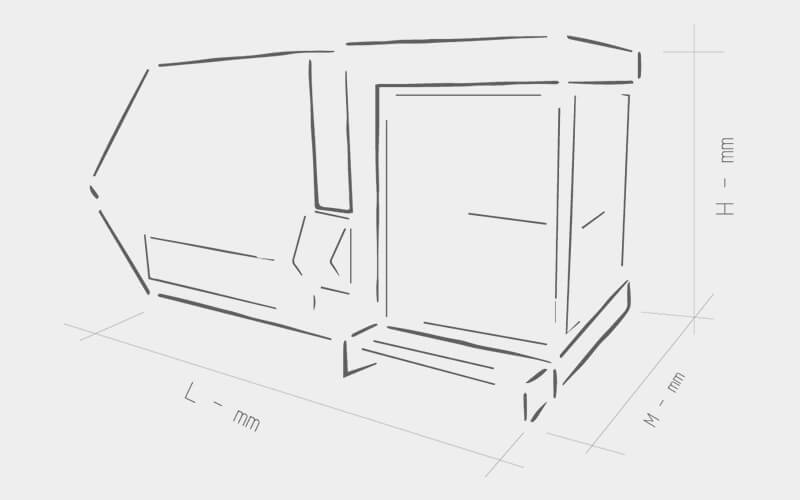 General features
The sleeve wrapper bundler machines range we offer can be used in the packaging of grouped products (such as bottles, cans, tins of animal food, multipackaging of pillow bags, such as pasta, salt, rice, salt,...) or single packs (such as furniture, radiators, ladders, various types of equipment) of medium and large dimensions. They can be equipped, based on requirements, with diverters, cardboard loaders and stackers. Automated movements (bar closure and pusher).
Specific features
Two-reel packaging. These models are available in various versions for products from 700 to 3000 mm wide and 600 mm high.
In the compact models the shirnk tunnel can be integrated in the structure of the machine to reduce size and consumption. Machines can use Polyethylene film in various thicknesses, Printed film with launch bar and polyolefin film with 4-seal system: double side sealers (wheels or bars) adjustable to product dimensions.
High quality components, ISO certificated
Details

Ares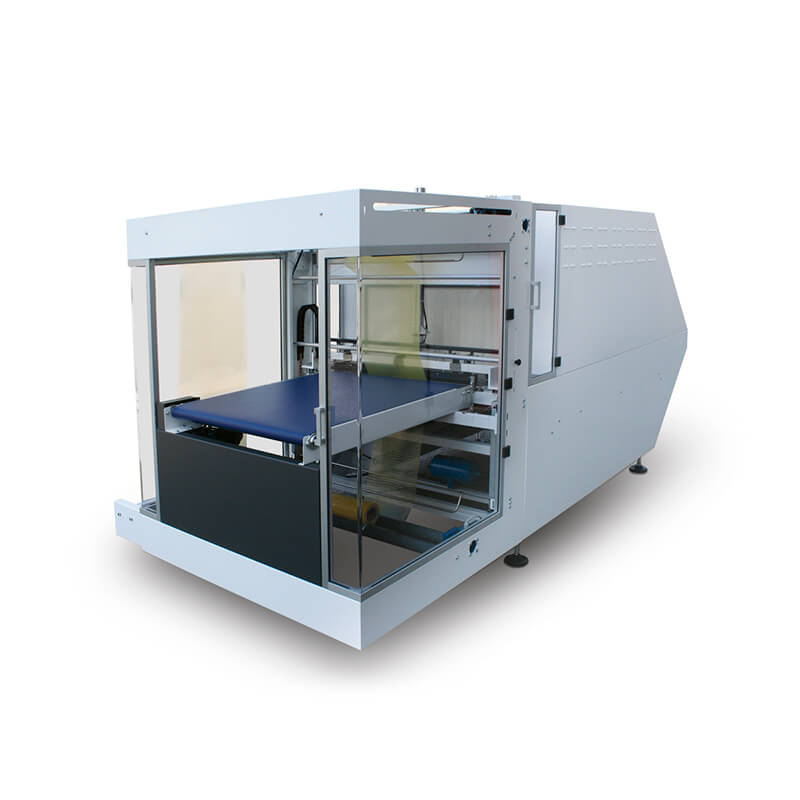 Compact version, saving space and energy.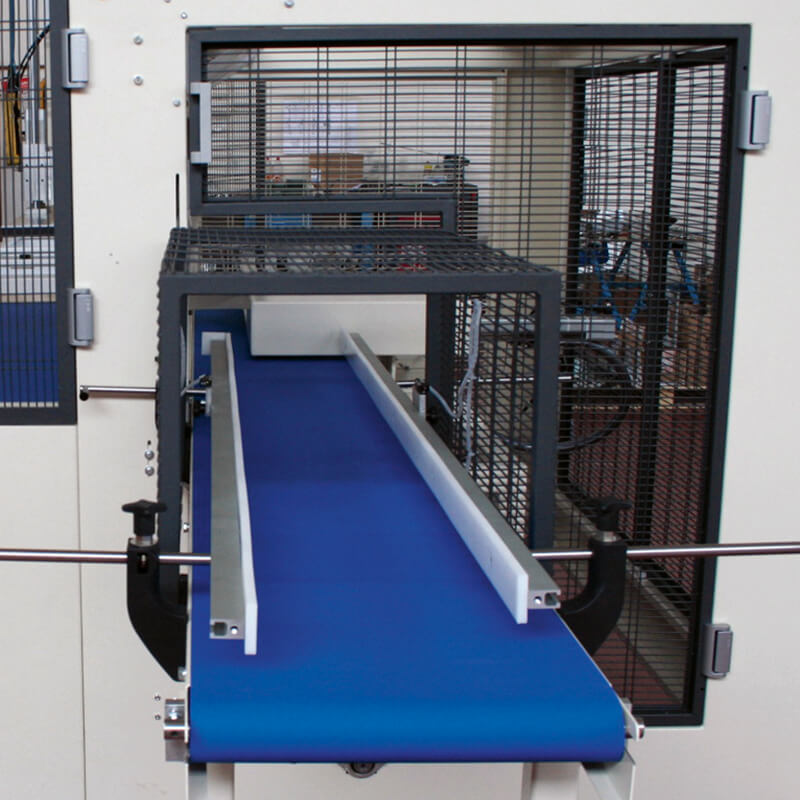 The machine can be equipped with a 90° belt and pusher for greater speed and automatic grouping.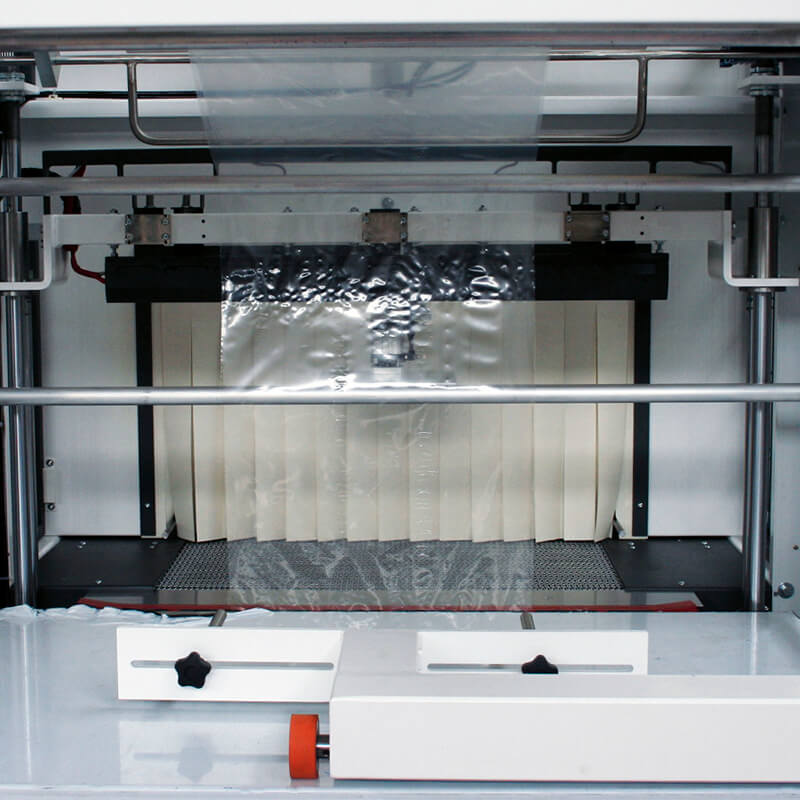 Semi-automatic version with manual drive pusher.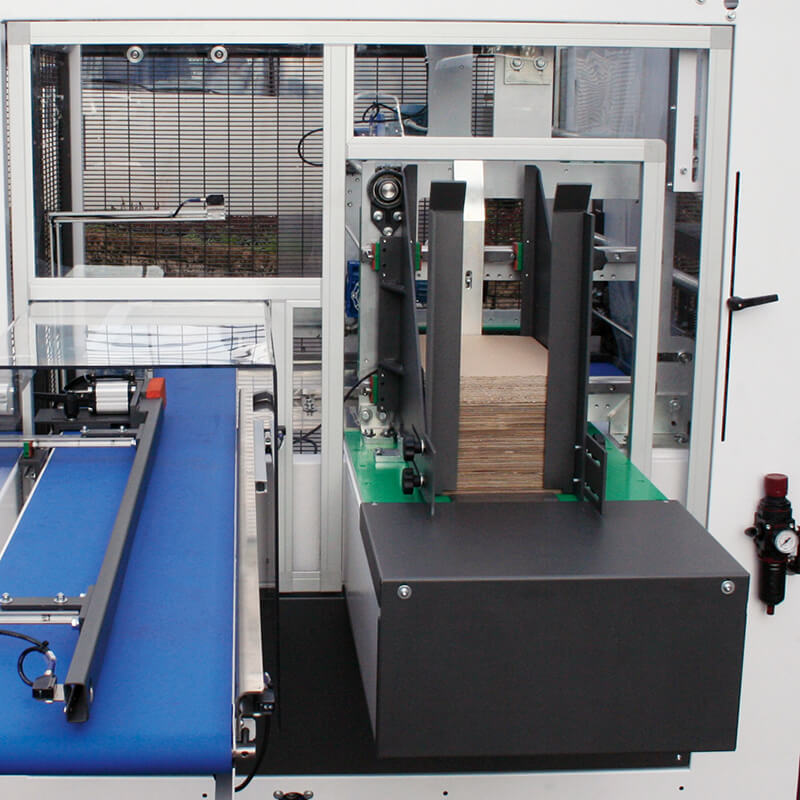 90° input. Available in various layouts with product entry from left to right.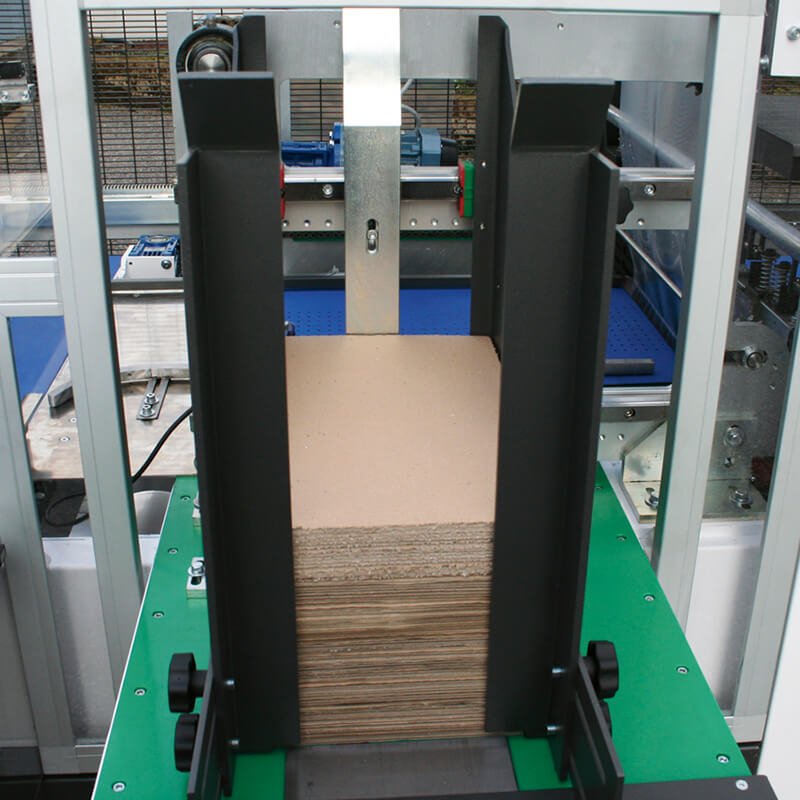 Load available: automatic for carton pads/cardboard/trays.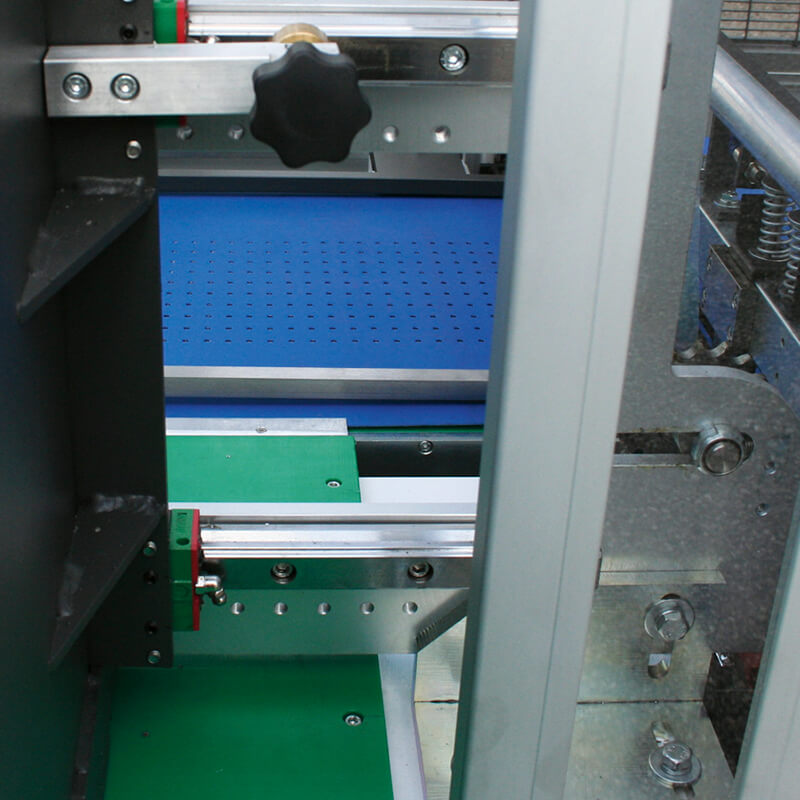 All movements on linear guides for simple adjustment.
Both reels on low position for easy replacement.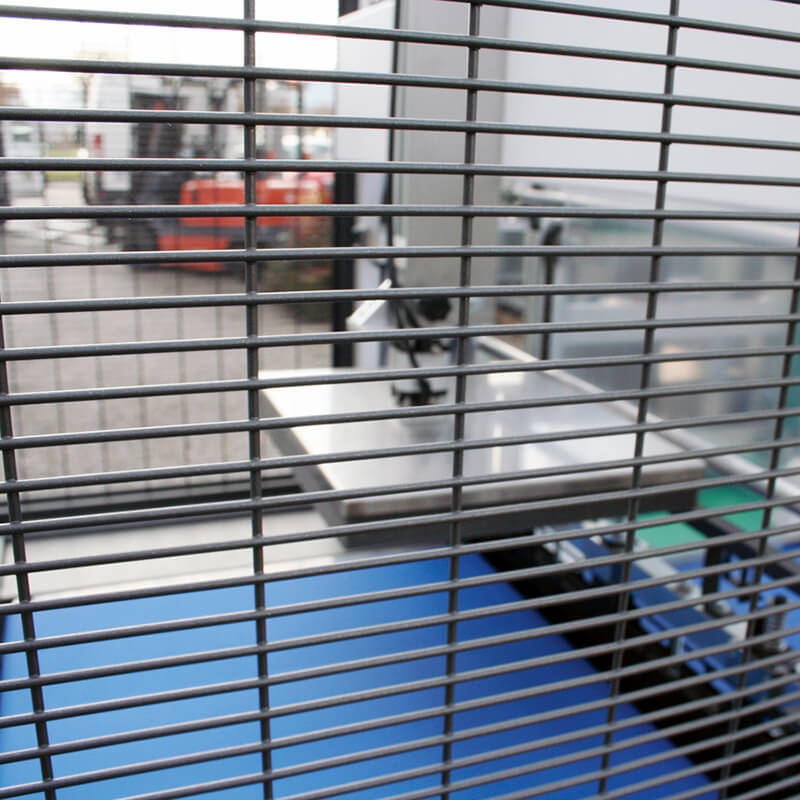 Standard product press-down device.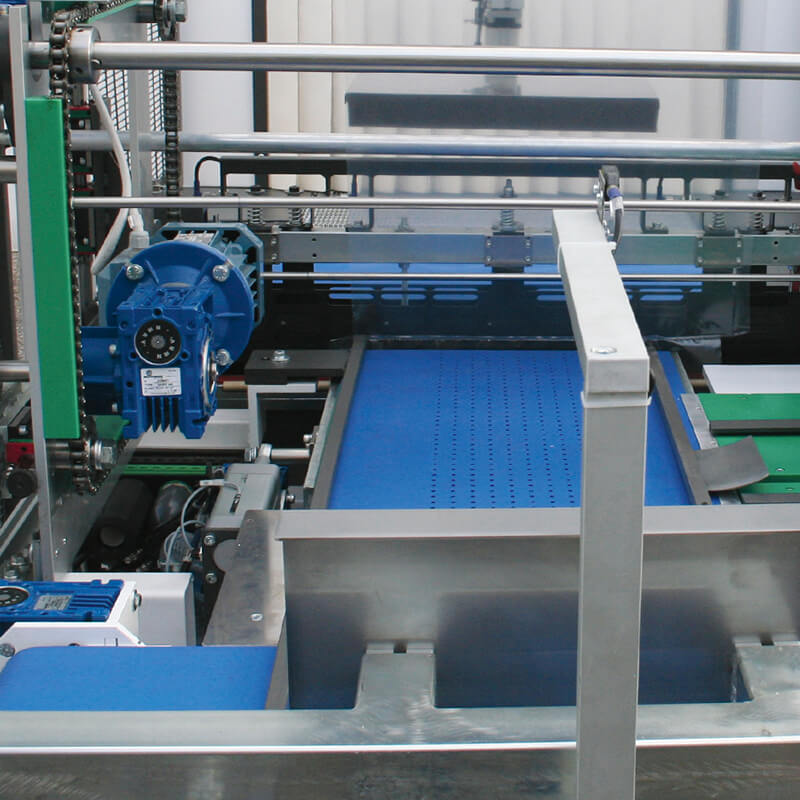 Motorized bar and pusher.